I love free stuff. Most people do.  A lot of the companies I use for my personal and business use have links and programs that rewards their customers for referrals.
SO…. Here are links to companies that I do business with and wouldn't mind a referral credit for!
Dollar Shave Club–
$6 -for blades and a handle . It's hard to beat that.
Acorns-
Automatically invest spare change from every purchase, and more.
https://www.acorns.com/invite?code=45kfn6
ITovi
iTOVi is your personal product expert.
With just a simple scan, this pocket-sized tool will help you understand what products your body wants. Using proven scientific technology and a patented algorithm, iTOVi takes the guesswork out of the growing world of essential oils and supplements.
So whether you're wanting to listen to your own body or help others understand their needs, the iTOVi scanner is the perfect companion.
https://goo.gl/8xglvj
MyTheme Shop
This is where I have purchased this WordPress theme for this page.
https://mythemeshop.com/?ref=dereuter
GreensFirst
https://greensfirst.com/ref/DrDeReuter
Nature's Sunshine
Ok, this is not free stuff, I actually get a commission check from them. Try them out! Outstanding products and you get member price on a $40 order.
MindBody Online
We use MINDBODY Online to run our office and schedule our online appointments

http://mbsy.co/mindbody/17750132
Uber
want $15 free ride credits with UBER?
https://uber.com/invite/dannyd237
and if you want to drive with Uber get at least $175 for your first 30 trips.
https://partners.uber.com/i/dannyd237
Robinhood
Get free stocks. Join and we'll both get a stock like Apple, Ford or Sprint for free.
http://share.robinhood.com/danield622
American Express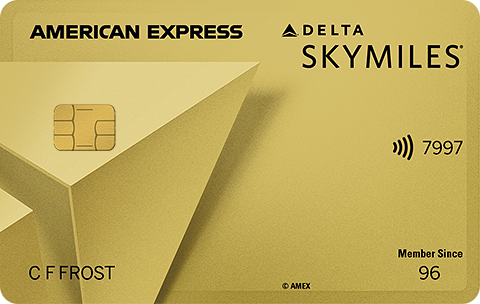 Apply for the Gold Delta Card with this link. We can both get rewarded if you're approved!